Header Form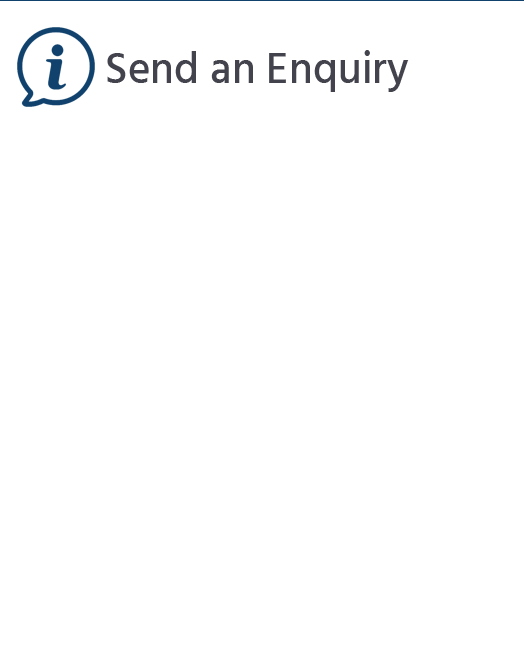 Hampton Carpets & Flooring Ltd
Hampton Carpets & Flooring Ltd is a high quality flooring company, specialising in the supply and fitting of flooring and carpets for domestic and commercial customers throughout Peterborough and the surrounding areas.
With over 40 years' experience in the flooring industry, we supply a comprehensive range of flooring services including solid wood flooring, laminate flooring, engineered wood flooring, vinyl flooring, safety flooring, contract flooring and a large selection of quality carpets in Peterborough.

Services
We have a superb carpet and flooring showroom in Peterborough, and can offer expert advice and a large choice on all types of flooring including solid woods, laminates, engineered woods and a wide range of carpets and vinyl's.

How to Find Us
Based in our carpet and flooring showroom in Hampton, we offer valuable advice to a large number of visitors on a regular basis.

Contact Us
For more information on the types of flooring we offer, call Hampton Carpets & Flooring Ltd today on
01733 566533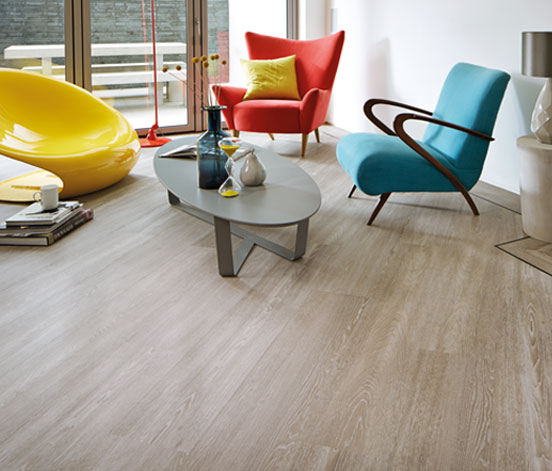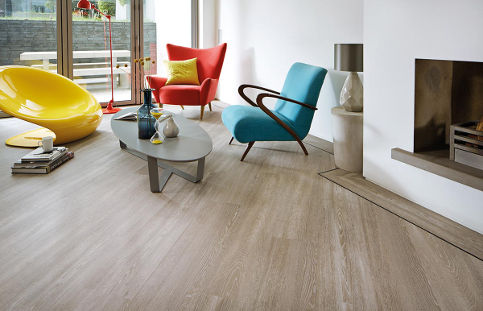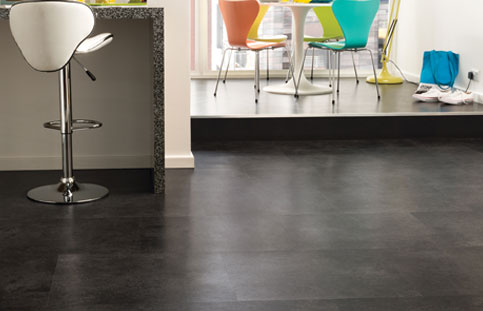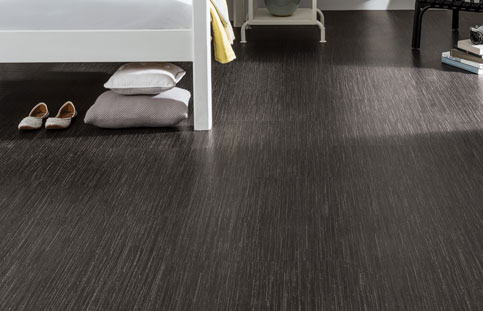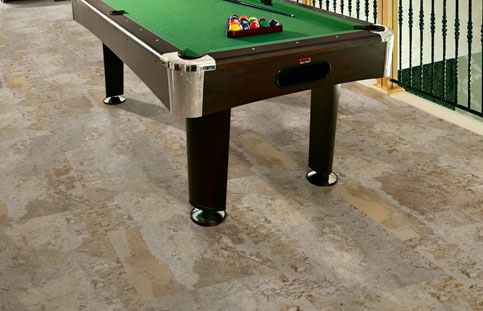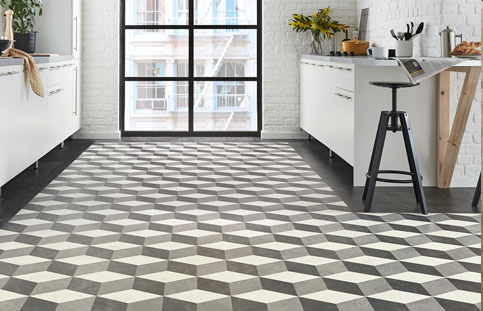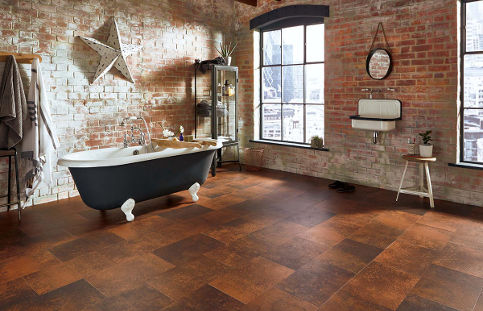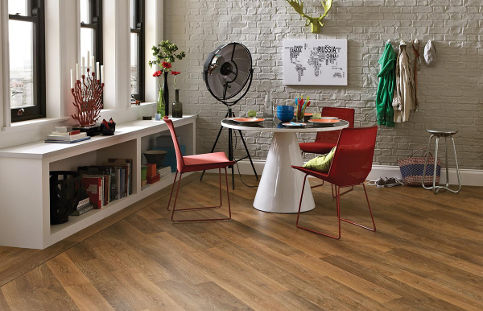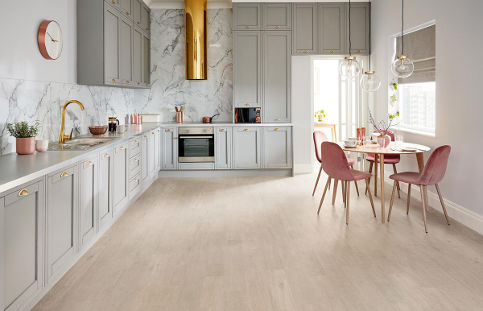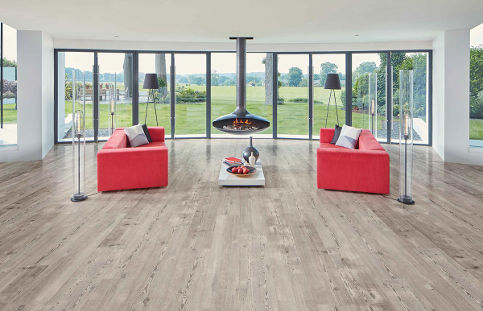 Newsletter
By submitting your data on this form, you are opting in for marketing promotional content from Hampton Carpets & Flooring. Please note that you can email us at any time to opt out.
Brands we Use